Sunnyvale is a city in Santa Clara county that is lies east of Mountain View, and west of San Jose and Santa Clara.  Sunnyvale is part of the Silicon Valley tech hub, and is home to many technology and aerospace/defense companies.
Minimum Wage Requirements in Sunnyvale:
Sunnyvale passed local wage ordinances (in January 2020) that differ from California's state minimum wage:
PAID Sick Leave Requirements in Sunnyvale:
Sunnyvale doesn't have any city-based paid sick leave ordinances, so that means it defaults to California's state paid sick leave laws.
California passed the
Healthy Workplaces, Healthy Families Act
in 2015, which mandates paid sick leave for employees who work in California for 30 or more days within a year from the beginning of employment. And the law applies to all employers regardless of size.
Sunnyvale Employment Lawyers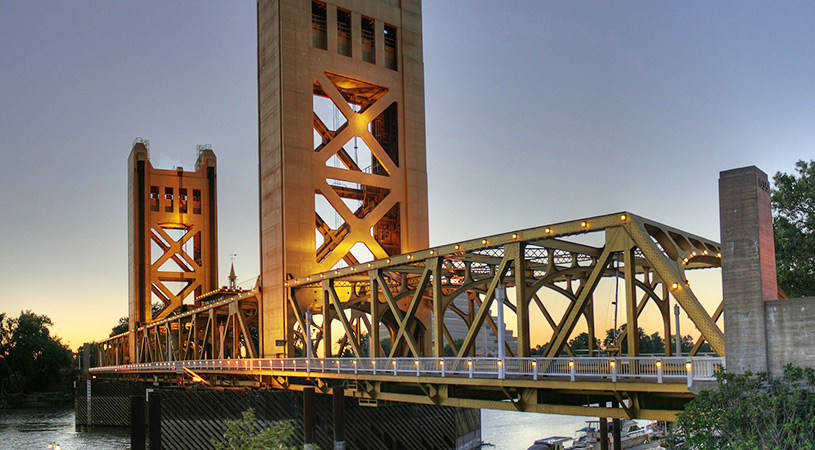 1100 Alma Suite 209
Menlo Park, California 94025
Our California Employment Lawyers Also Serve the Surrounding Areas: Silicon Valley, Palo Alto, San Francisco, Bay Area, San Jose, San Mateo, Mountain View, Cupertino
Looking for a closer office?