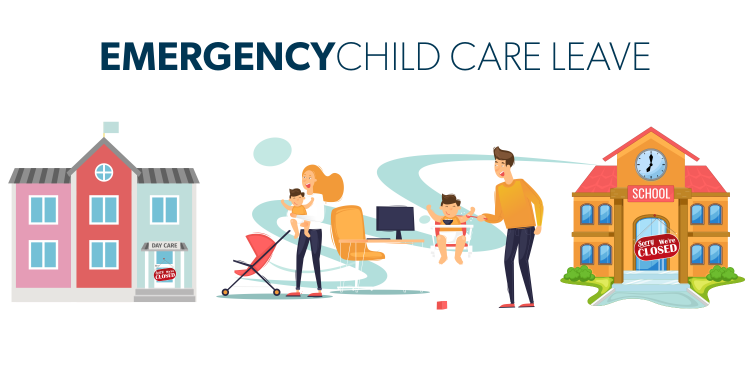 If you work for a company with 25 or more employees at the same location, you are entitled to up to 40 hours of unpaid leave each year to address an emergency involving your child care provider or your child/ren's school. Your child/ren must either be in grades 1 through 12 or of the age to attend child care.
Your employer is only required to authorize use of 8 hours per calendar month of leave under the law. But your employer can be more generous and authorize use of the full 40 hours or even more.
Your employer may require you to use existing vacation or personal time off, but your employer cannot discriminate, retaliate or terminate you for exercising this leave.
Am I protected from retaliation if I take Emergency Child Care Leave?
Yes. Protected leave is leave, which if taken, prevents adverse employment actions against the worker for taking the leave, including:
Who is eligible for Emergency Child Care leave?
All employees who work for an employer that has 25 or more employees at the same location.