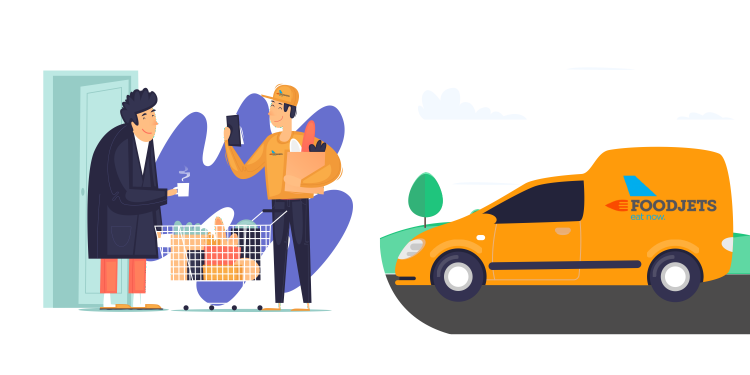 Don't be startled by this letter. I am an employment attorney based out of Roseville. My firm is investigating FoodJets for violating the California Labor Code relating to its misclassification of drivers like you as independent contractors instead of employees.
What Are We Investigating?
For years, FoodJetsI has characterized its Pilots as independent contractors. In doing so, we believe the company has broken the law by:
Depending on how long you have worked for FoodJets, you could be entitled to tens of thousands of dollars in wages, penalties, reimbursements and interest.
We Believe FoodJets Knows It Is Breaking the Law!
Our investigation has uncovered evidence that FoodJets knows it is misclassifying its Pilots as independent contractors. The Company was sued by one of its Pilots in 2019 for the same violations that we are investigating. Still, the company continues to misclassify its workers.
We Would Like To Speak With You.
I would like to speak with you. Our conversation is 100% confidential. No one outside my law firm will know we spoke. We will not tell Raleys, Nob Hill, Bel Air or FoodJets that we spoke.
You should also know that you are protected from retaliation and termination for speaking with an attorney about or pursuing your rights.
If we can help you in your case, we provide a NO FEE GUARANTEE – that means you do not pay us unless we win. Call me today.